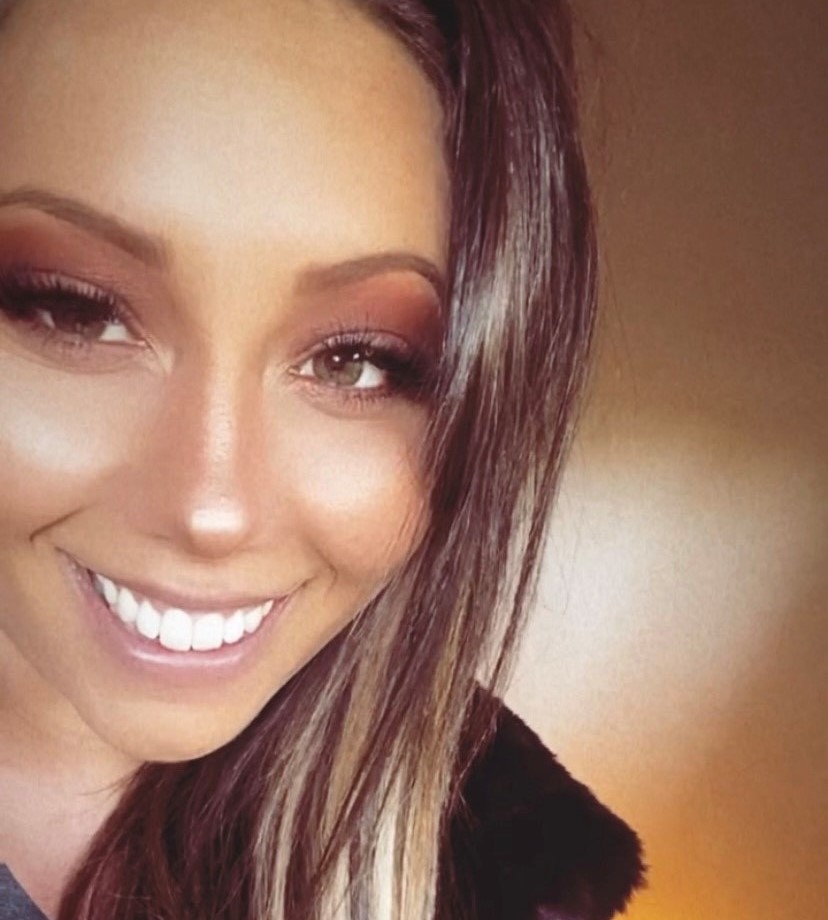 As the competition for talent heats up, candidates are in the driving seat, ensuring they are being particularly selective when choosing between multiple job offers. Today's job seekers base their decisions off a wide range of factors, and their initial encounters with a company is usually their first point of judgment. First impressions are irretrievable and if companies embark on a poorly structured candidate experience, they risk crippling their employer brand and reputation.
 Whether a candidate is exploring their options or in a position required to seek new employment, the recruitment process resembles a journey. Throughout that journey, job seekers experience various touchpoints which inform decisions on whether they wish to continue that journey with a particular company or not.
 First stop: The Job Advert
This is the 'first look' into the role on offer, the cornerstone of the hiring process. This is the point where companies get to show off their employer brand and communicate to candidates why their role is worth applying for. According to Glassdoor, companies which fail to disclose salary and location information, immediately put off prospective candidates as professionals seek transparency. In order to keep the momentum going, companies should focus on detailing candidate relevant information, to allow for a holistic evaluation of whether the role is suited to the candidate, in turn increasing the likelihood of appropriate applicants. You would not purchase a brand-new car without full knowledge of its specification, and the same applies for job seekers embarking on a new opportunity. Clarity and communication are key.
 Second stop: The Job search
A company may write an all singing and all dancing job advert, however with the rise of Gen Z and Millennials in the workforce, these internet wizards make up a hypercognitive generation. They possess both the interest and the skills to cross reference multiple sources of information to come to the conclusion as to whether the company is the right fit for them. The first place an interested candidate will snoop is the company's websites career page. In order to attract quality talent, it is crucial that this platform showcases the company's employee value proposition and employer brand. Candidates want to see how and whether you foster a diverse and inclusive workforce, how your company engages with ESG (environmental, social and corporate governance) commitments and what values an organisation possess. This is why it is imperative that a company's career page is candidate centric, easy to navigate and holds a plethora of useful information to ensure positive and lasting impressions. The search does not stop there, however. For many and particularly the younger and media-driven job seekers, Glassdoor is at the top of the list in terms of online resources taken into consideration. Therefore, in order to attract top quality candidates, companies must already be engaging in a positive employer experience to mitigate the chances of job seekers stumbling across a bad review of a company.
 Third stop: Engagement and communication
As the interest of the candidate heightens, they will apply for the advertised role, potentially engage in a screening call and will wait patiently for feedback indicative of whether they have successfully progressed to the next stage. According to research conducted by the BBC, a whopping 75% of jobseekers have been 'ghosted' by a company. If there is one way to leave a bad taste in a candidate's mouth and tarnish the reputation of your company, it is to completely ignore applicants. Companies must ensure that all applicants are being acknowledged in a timely and respectful manner, in order to maintain a positive reputation. Remember the power of Glassdoor? Unacknowledged candidates will not shy away from detailing their candidate experience online, which will remain in cyberspace indefinitely. On the flip side, candidates (even the ones you rejected!) who experience positive interactions and clear communication will happily share their impressions about your company and may even reapply when another opportunity arises. This works towards those all-important talent pools and so it is crucial that when hiring managers say, 'we'll keep your details on file', they mean it. Keeping rejected candidates sweet could help you fulfil future roles as the job seeker has already expressed an interest within the firm and is likely to have the skills to meet the requirements of the role. Remember, recruiting from an existing talent pool reduces cost per hire and time to hire so it is very worthwhile!
 Fourth stop: The Interview
According to LinkedIn, 65% of job seekers say that a bad interview experience makes them lose interest in the job. So, what should companies focus on when embarking on a positive, candidate centric interview? An interview is an opportunity for the candidate and employer to get to know each other, exploring skills and opportunities. It is a two-way street – employers are interviewing prospective candidates to see if they meet the requirements of the role, however candidates are equally sussing out whether the company is worthy of their expertise. In order to ensure positive and lasting impressions, hiring managers must engage in friendly and informative conversation style interviews in order to set the candidate up for success and allow for an engaged interaction. The best job interviews leave candidates feeling confident and informed, understanding exactly what the role entails and what the working environment will look like. Always remember it is an interview, not an interrogation.
 Fifth stop: Feedback
Candidates spend an enormous amount of time researching a company, completing job applications and engaging in lengthy interview processes. Whether the candidate is successful or not, offering feedback may be the last touchpoint for candidates and so ensuring that lasting impressions are positive is critical to a company's brand. According to Glassdoor, 53% of employees say that candidate feedback is the biggest factor that contributes to a positive candidate experience. Surprisingly, however, research suggests that only 7% of businesses give feedback. Care and compassion should not only be offered to those employees within the organisation but also with the wider community of individuals who have expressed an interest in the company. Providing candidates with noteworthy feedback communicates respect and could be the one positive aspect a job seeker can take away from the entire process. Again, through the power of word of mouth and cyberspace, Talentlyft revealed that 69% of candidates will confidently share their negative experiences. If a company wishes to uphold a positive reputation, they should be spending time engaging within a cost-free structured feedback process.
 Key Take-aways:
In a candidate-led market, candidates are being selective when choosing amongst multiple job offers. Leaving positive first impressions is likely to increase a company's chance of attracting the right type of talent within a highly competitive labour market
It is crucial that job adverts are candidate-centric, offering all the relevant information to allow for a holistic evaluation as to whether the role is suited to the job seeker. Providing more detail will result in increased number of applications
Career pages should include all relevant information that will be of interest to job seekers. The platform should showcase the employer brand and value proposition including efforts towards those all-important trend's candidates are seeking within a company; diversity and inclusion, ESG commitments and company values
Communication, communication, communication! Keeping candidates engaged within the process is critical to an employer brand. Unhappy candidates will not shy away from sharing negative experiences and so a company risks crippling their reputation if candidates are simply ghosted. Think future talent pools!
Ensure your interview process is positive by engaging in friendly, conversational style interviews. Interviews are not interrogations and candidates will also be sussing out whether an employer is worthy of their expertise. Informed and confident candidates are happy candidates.
Whether successful or not, provide candidates with noteworthy feedback to ensure positive lasting impressions! This may be the last touchpoint for a candidate and remember, first impressions are irretrievable.
Gabriella is a MSc graduate in Clinical Psychology from London, who has worked within the Recruitment and Talent Aquisition industry for 4 years. Topics of interest surround Global Talent Trends including but not limited to Company Culture, the Candidate Experience, Diversity and Inclusion, Employee Well-being and many more! Gabriella holds a deep interest into Psychology and Human behaviour and how these can be best applied to the world of work.